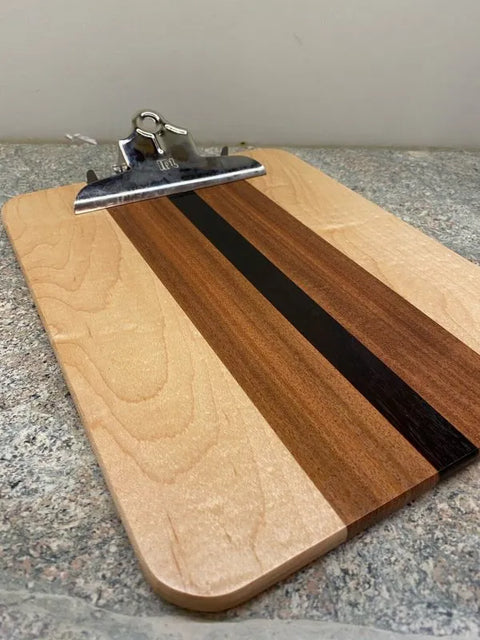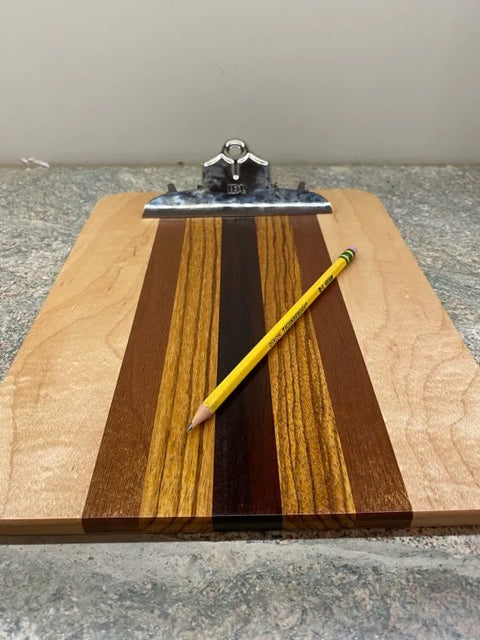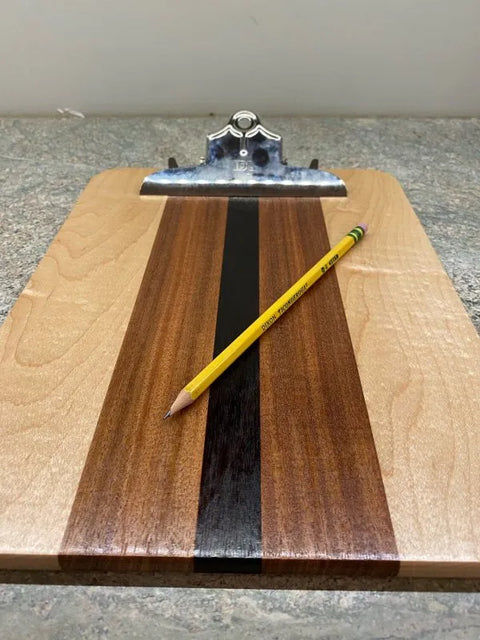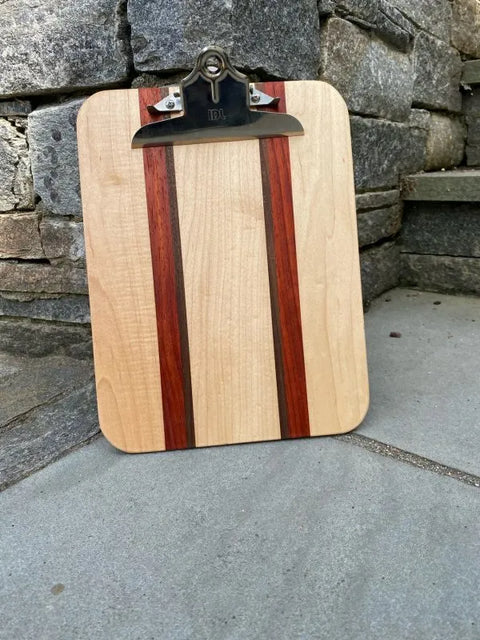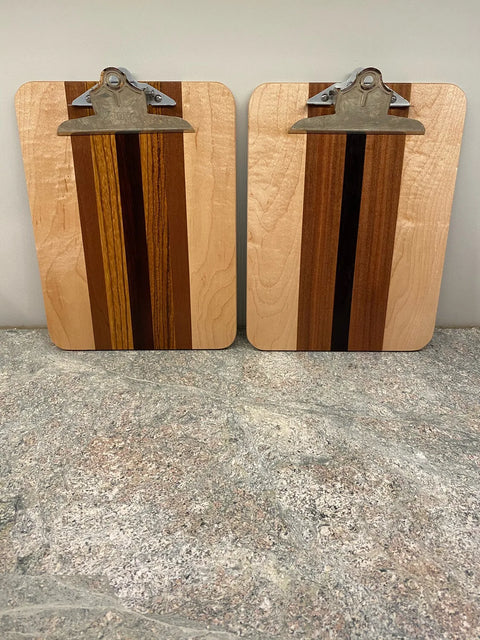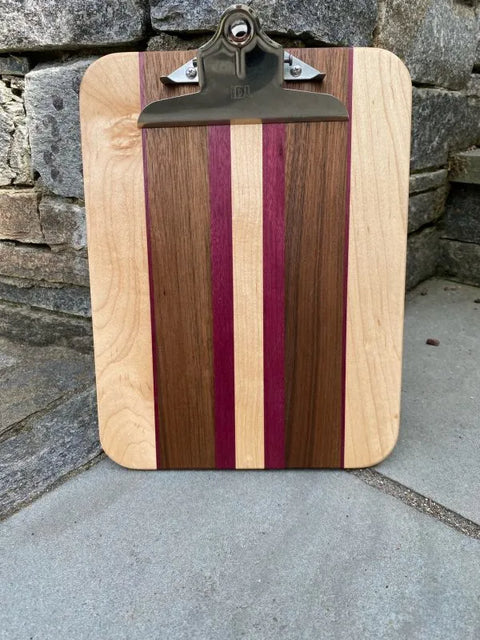 My Store
Exotic Wood Clipboards
$44.99
$49.99
you save $5.00
Clipboards can be very useful in different situations. Whether it be in a classroom taking attendance, or out on an inspection mission, they allow you to write neatly without having to stop and put your paper up against something to back it.
What sets these clipboards apart is their exceptional quality, crafted from a selection of premium materials such as Maple, Sapele, Zebrawood, and Imbuala in the first version. In version two, the clipboards are nothing short of extraordinary with the very rare exotic wood: East Indian Rosewood.

They measure 12.5" in length, by 9.5" in width, and about 7/16" thick.
Perfect gifts, or just display items (or use them to display other items – maybe even your grocery list!!!)
Get them while you can! There are very few available and once our supply of these woods is gone, we will not be able to get it again!