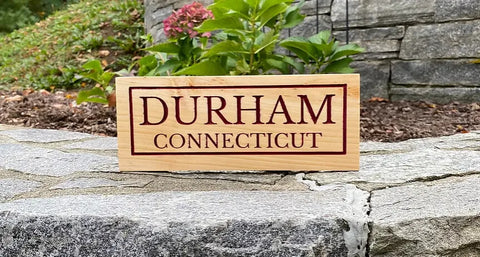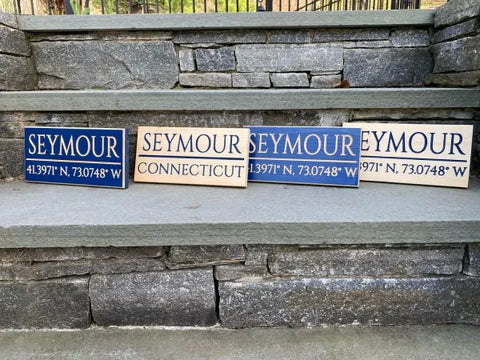 My Store
Hometown Signs
These are small decorative signs that have your hometown name and state name on them. They are completely customized to your town, and you can choose the color and size of the sign.
Perfect for adding a decorative touch to your house.
The picture shows a 5″ X 10″ Sign, and we also offer a 8" x 16" Sign for larger applications.
If you are looking for a custom size, choose "custom size" and put the size in the order notes at checkout.