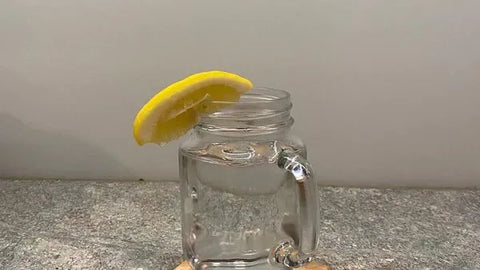 My Store
Hardwood Maple & Walnut Coasters (4-Pack)
These are striped Maple and Walnut drink coasters! Includes one set of 4 coasters.
Perfect for a family of 4 or for anyone who plans to have guests over to protect your tables from drink condensation.
These are coated with a mineral oil/natural wax coating to ensure water resistance for a life time.
Get yours NOW!